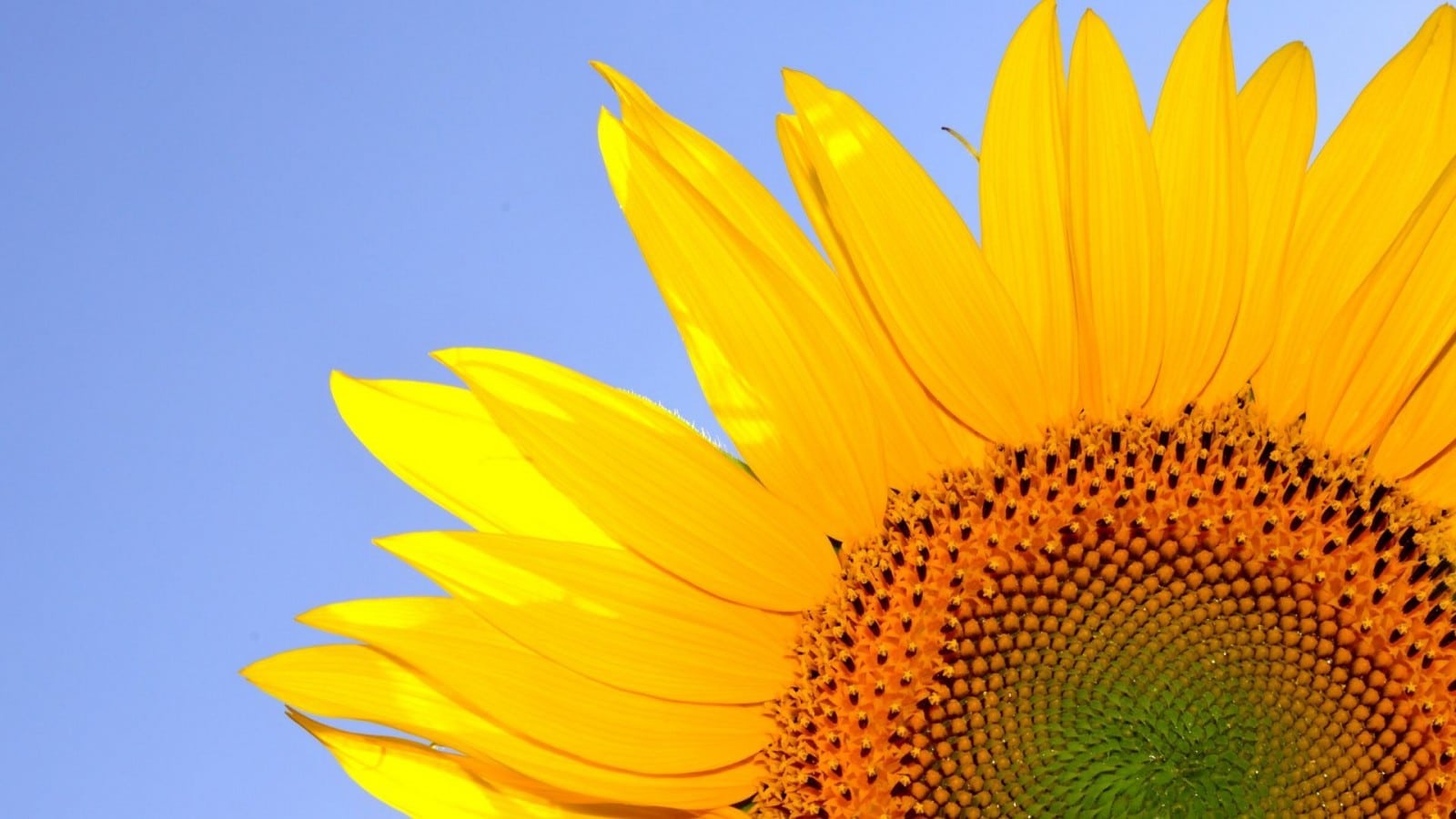 SHOP SUMMER FLOWERS
SHOP SUMMER FLOWERS
Summer Lovin'
We have a large selection of beautiful summer flowers and plants available for delivery, pick-up and in-store. Shop online to see a variety of summery goodness!
Summer Lovin'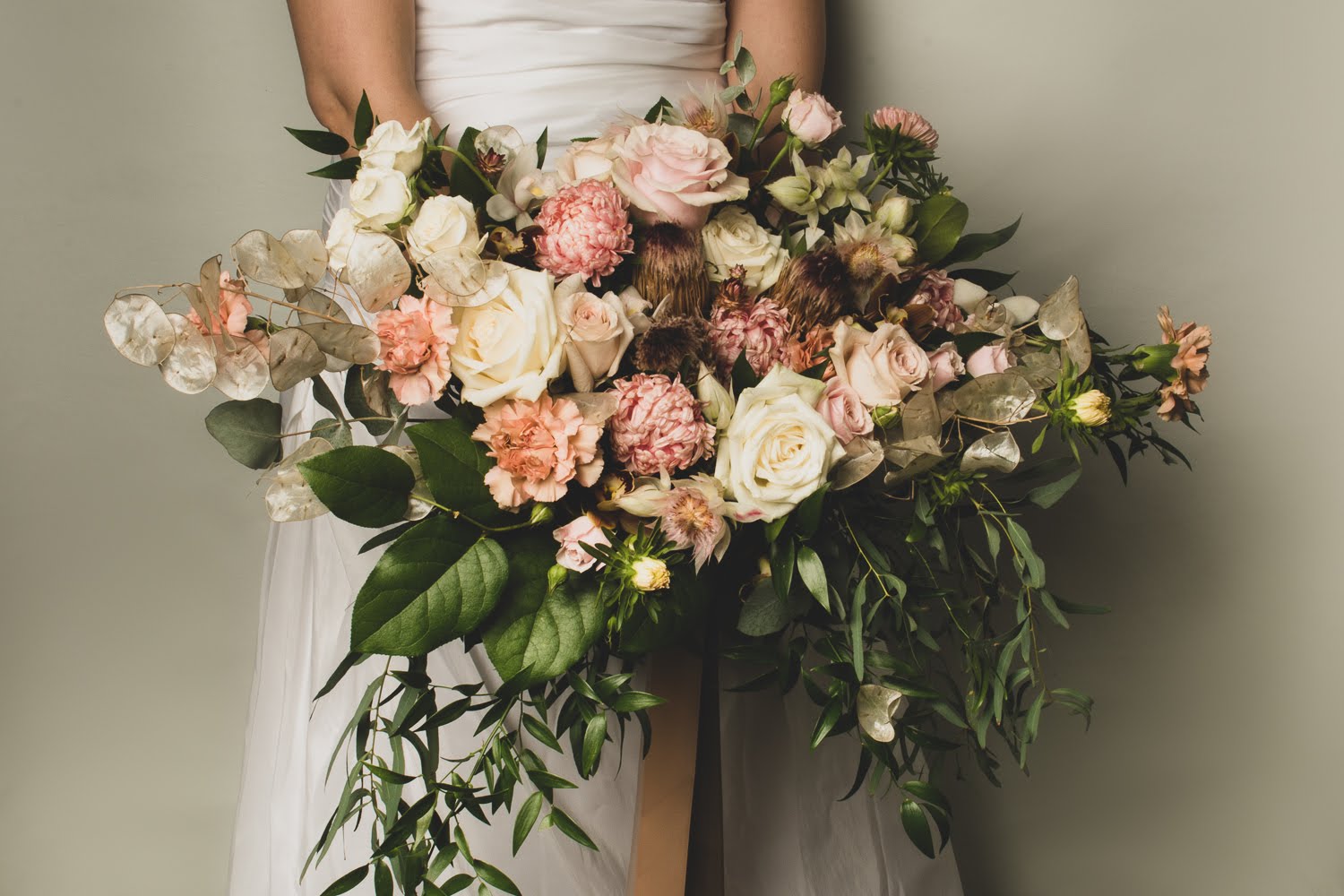 Weddings
Are you getting married or know someone who is? We would love to chat with you about your wedding! Book a consultation to speak with one of our talented and knowledgeable wedding consultants.
BOOK A CONSULTATION
Weddings
Wedding Flowers & Special Events
Shop the Collections
Explore our collections to find the perfect gift
Our Story
We've been serving the community since 1952
Wedding Arrangements
Beautiful Wedding Flowers to Complete Your Day
Welcome to the Olivia theme
We believe that you get what you pay for... and we offer the best.
Treat your workplace or home to a touch of regular beauty with our personalized subscription service.
The power of flowers helps you perfectly express how important your significant other is in your life.
Olivia Floral Studio has all the best flowers to make someone smile and laugh or cheer someone up!
In the News

We're always getting press! Here are some of our most recent mentions.
Shop
View and shop our
latest floral collections
Need Help?
Our friendly staff are
always ready to help you
Order Now
To order by phone, call
(800) 210-8670
Same Day Delivery
Same day delivery available on
all orders placed before 2:00 pm
Shop all Flowers
Escape into a magical garden of Spring whimsy with our fresh new floral designs of the season! We hope there's something here you like,
if not just give us a call, we love to hear what you are imagining and will happily let you know what flowers we have and what we can do for you.
I had a wonderful experience at the flower studio. Loved all the flower arrangements you made! Worked all out like I pictured it in my head. I would definitely recommend you in the future.
Absolutely one of the best companies I've dealt with. The flowers were absolutely beautiful! You did an amazing job! You really show your passion for what you do in your work.
We just wanted to say a massive thank you for the incredible job you did on our flowers for our wedding!! Everybody was talking about them, they have made all the photos so spectacular!!!
Wedding collection
Discover the perfect flowers
for your picture-perfect wedding
From the bride's bouquet to the groom's boutonnière, flowers are an important part of any wedding ceremony. Whether your dream involves hundreds of gerbera daisies or just a few stems of elegant calla lilies, we can make sure that dream is realized.
Our Latest News & Articles
Get expert tips, inspiration & more on our blog
Questions or Comments?
Our friendly staff is ready to help you