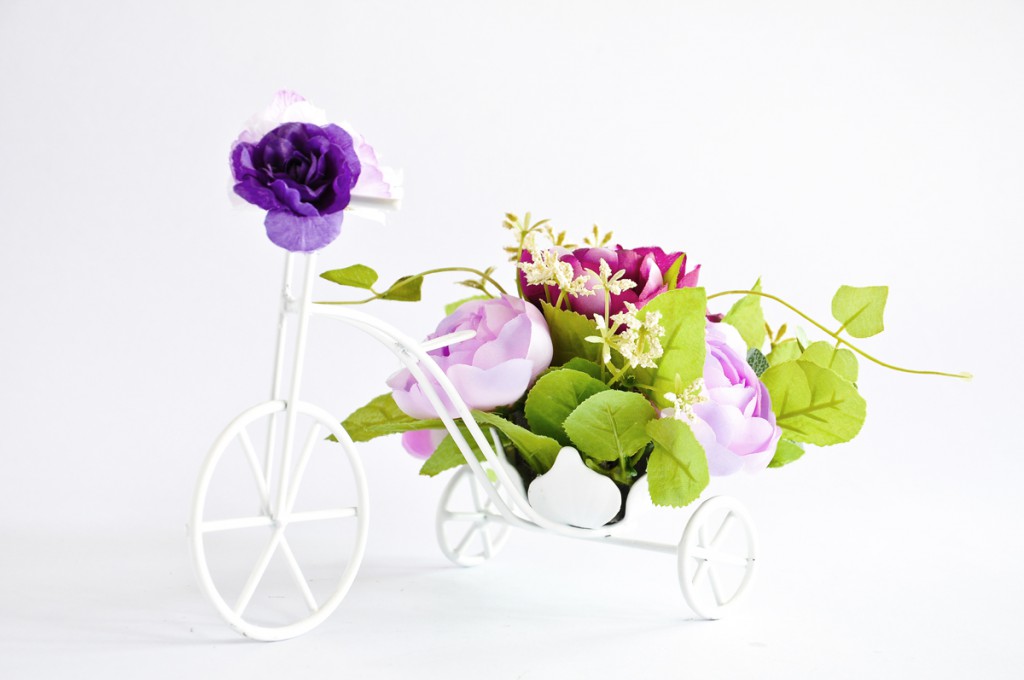 After placing your order, if you find it necessary to make any changes to your order, please visit our Contact Us page and fill out the appropriate form for the change you need to make. Because every order is immediately processed when it is placed it is very important that you please submit any changes as soon after placing your order as possible. In the unlikely event your change cannot be applied to your order due to the extremely high order volume we will notify you via email, so please be sure to include your email address when you submit your request.
Our handling and delivery fee starts at $14.95 for flex delivery or $16.95 for exact delivery and this fee will be added to each order, for each address.
U.S. and Canadian orders must be received before 3:00 p.m. in the recipients time zone Monday thru Friday to assure same-day delivery. Orders must be received before 11:00 a.m. in the recipients time zone Saturday to assure same-day delivery.
We do provide Sunday delivery if you place your order before 11:00 a.m. in the recipients time zone on Saturday. On orders placed for Sunday delivery after this cut off time we will make every effort to still have your delivery made on Sunday, but if Sunday delivery is not possible then your order will be delivered the following business day.
We will do our best to accommodate deliveries at specific times of day, but we cannot guarantee it. If you have a specific delivery time you'd like to request, simply type it into the "special instructions" box during checkout. If you have selected Rush Delivery and we are unable to delivery by the time requested, we will deliver as close as possible to the requested time, and you will not be charged for the Rush Delivery fee.
Time of delivery to rural route addresses or cemeteries cannot be guaranteed. Orders for delivery in rural areas may require additional funds.
Orders currently in design or already en route for delivery cannot be modified or cancelled.
When placing your order, if you request the delivery be left with someone other than the recipient, we will follow your instructions, but we will not be responsible if the recipient does not receive your order. For example, if you authorize that the flowers be left on the porch if the recipient is not home, we will leave the delivery on the porch as instructed, but that means you are releasing us from liability if the recipient does not receive your order.
Prices shown below product images do not include our shipping and service fees, but may include a handling fee on florist delivered items.
Most products have 3 different price points; many products are available in As Shown, Deluxe, and Premium sizes that you can upgrade to.
Some items increase in price around major holidays. If the price increases for a holiday you will notice the change several weeks before the holiday, if an order is placed for a product before the price increase occurs on our website for delivery on the holiday we will do our best to honor that price for you but under certain circumstances it may be necessary to contact you for either more funds or changes on the order. If the price does not go up then the item does not increase in price for the holidays.
Due to the increased costs needed to secure and transfer orders, there is an additional relay fee that has been added into the net cost of the products on our website and will be deducted from the product amount to offset these additional costs. This fee will in no way affect the quality, size or quantity of the item you purchase. We apologize for the need to deduct this fee but your order will still be delivered as pictured on our website and handled with professional care.
We will be happy to accept your international orders if you call our shop directly. We are unable to accept international orders over the Internet. Any order for delivery outside the U.S. or Canada is considered international.